Acting
Octavia has performed from a young age, at the tender age of three she played Mary in her nursery nativity and caught the acting bug. While completing a degree in Philosophy at King's College London she performed in drama society plays and at the Edinburgh Fringe. She went on to train at ArtsEd London, graduating in 2015 and has been acting professionally ever since.
2018, Butterfly Theatre, Kent's Cavern, Torquay
In this four person ensemble production Octavia played Helena, Titania, Snout, Egeus and Peaseblossom.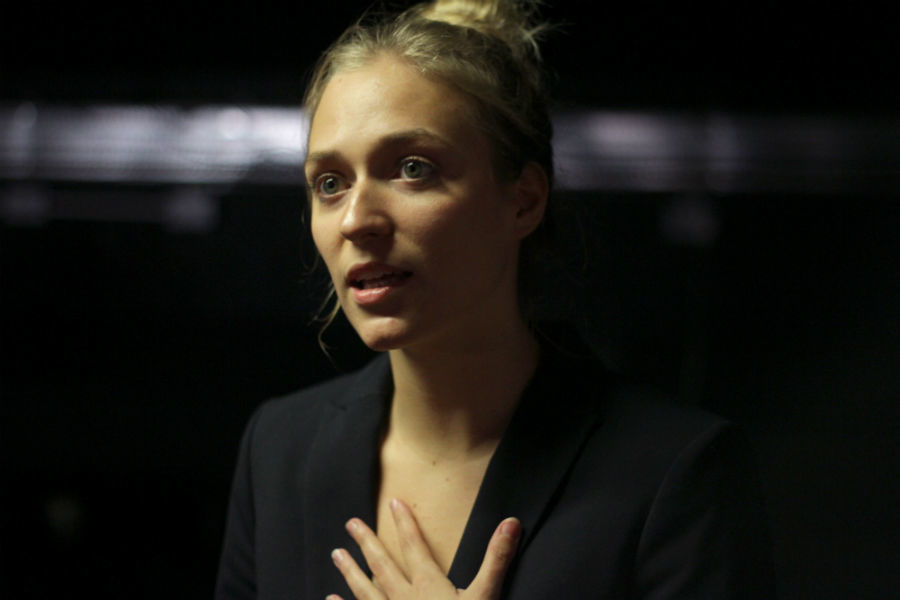 2018, Exploding Whale, Katzpace, London
British Theatre Guide "Octavia Gilmore gives a fine performance that is resentful and angry rather than the often preferred delivery of sullen and malicious"
THE IMPORTANCE OF BEING EARNEST
2017, Gwendolen, UK/Jersey tour, Butterfly, Elle de Burgh
2016, Jenny, National Theatre & Omnibus, Marie McCarthy
2016 Juliet, UK tour, Butterly, Hayley Cusick
2015 Juliet, Germany tour and St James Theatre London, Butterfly, Nick Humphries